How Do Children's Advocacy Centers (CACs) Help?


Prevent the Hurt
Educate children and teens on how to stay safe through body safety sessions here at the CAC.
Train the Healers
Educate and train other professionals, agencies, and members of the community to recognize and prevent child abuse.
Heal the Hurt
Assist children and their families in beginning the healing process through counseling and other services here at the CAC.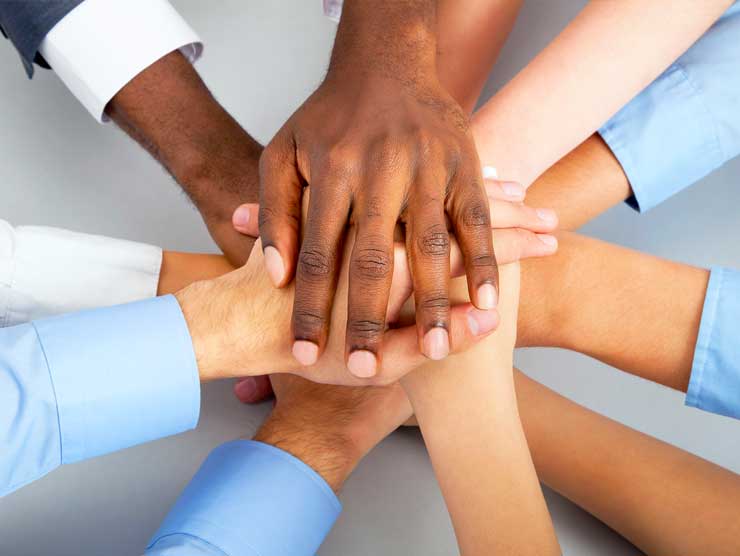 Coordinate the Response
Bring together all agencies needed to respond to child abuse investigations. Ensure that the child's safety and best interest remain the ultimate goal throughout this process.
Videos About Children's Advocacy Centers
How Children's Advocacy Centers (CACs) Help Children
What Children's Advocacy Centers (CACs) Are All About