What Can YOU Do To Help
Last year alone, our center conducted over 300 forensic interviews of suspected child abuse. Our counselors conducted over 1,000 counseling sessions for traumatized children. Help us spread the word about the CAC throughout our community, and increase the awareness about the epidemic of child abuse.
Below is a list of items needed by the CAC to assist in providing the resources and services to the children we serve.
Art supplies such as: play-doh, colored pencils, crayons, washable paint, paint brushes, chalk, canvasses, colored sharpies, printer paper, construction paper
Juice boxes or water bottles
Children's books, coloring books, & toys

Lysol spray cans

Kleenex
Paper Towels
Hand Soap
Magazines subscriptions such as: Highlights & Family Circle
Gift cards to Target, Wal-Mart, Sam's, Kroger, Office Depot/Office Max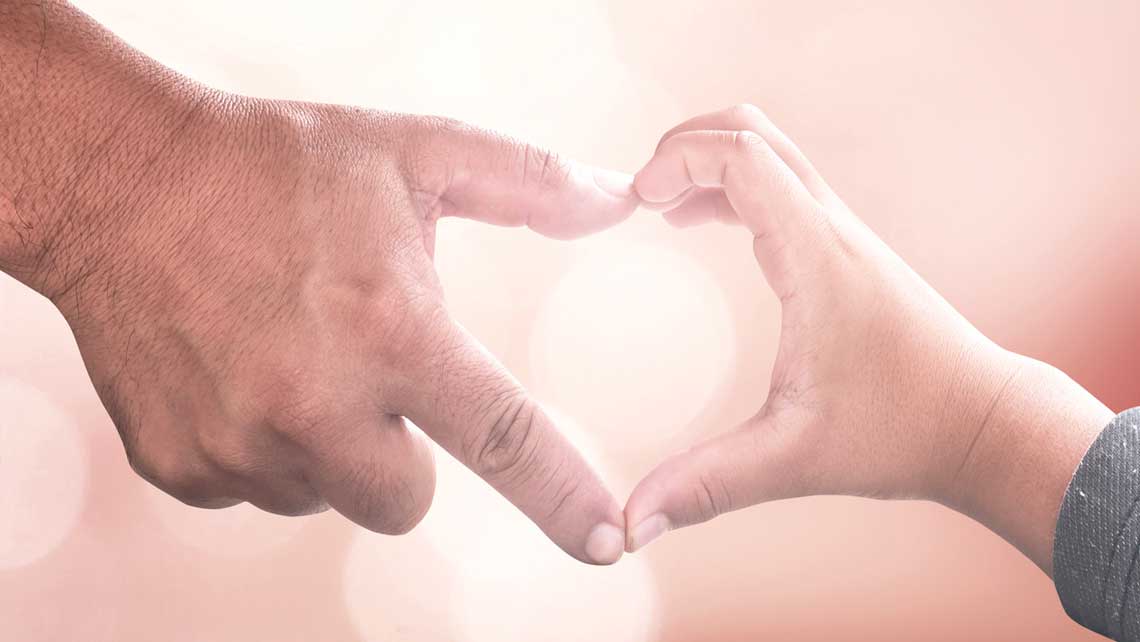 Chip In For Children Golf Tournament
When: June 13th, 2020
Where: Point University Golf Club
2001 Country Club Rd.
Lanett, AL 36863
Who: Teams of 4 Individual Golfers
Purpose: This event not only raises funds to continue to provide and expand mental health, medical, and advocacy services for those children who have been abused, but also raises awareness within the community to work towards our overall purpose to end child abuse
If you would like more information about sponsoring this event click the link below to view our Event Sponsorship Form
Annual Corporate Sponsorships
If you would like to become one of our annual corporate sponsorships please click the link below to access our Corporate Sponsorship Form. These Sponsors. These wonderful sponsors provide the funds necessary in order to continue day to day operations at our facility. Thank you for your consideration! With your help, we are one step closer to ending child abuse in our community.
National Child Abuse Prevention Month
Every April, Child Abuse Prevention Month is an opportunity to learn about the signs of child abuse and how to prevent it. Our mission is to bring awareness within our community about child abuse as well as ways to support families and children impacted by abuse and neglect. With each opportunity throughout the month of April, we bring hope to families and come closer to an end for child abuse and neglect. Please wear blue in order to spread awareness during the month of April. Look out for pinwheels located around your community that symbolize the number of children impacted by abuse or neglect in the past year.